My 4x4s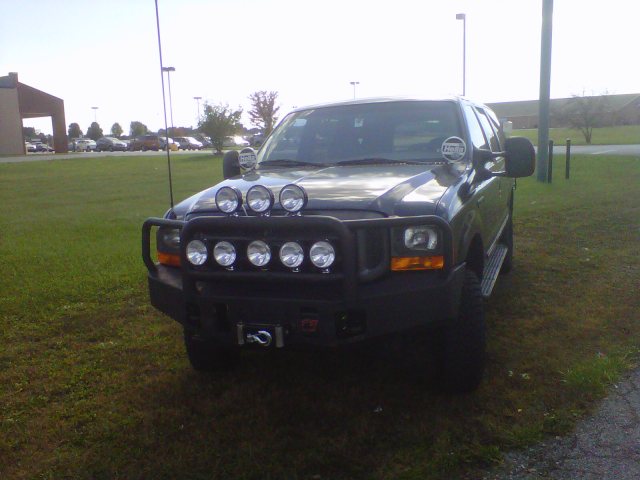 2000 Ford Excursion
Expo Excursion
100%
4 comments
ExpoExcursionUSA commented on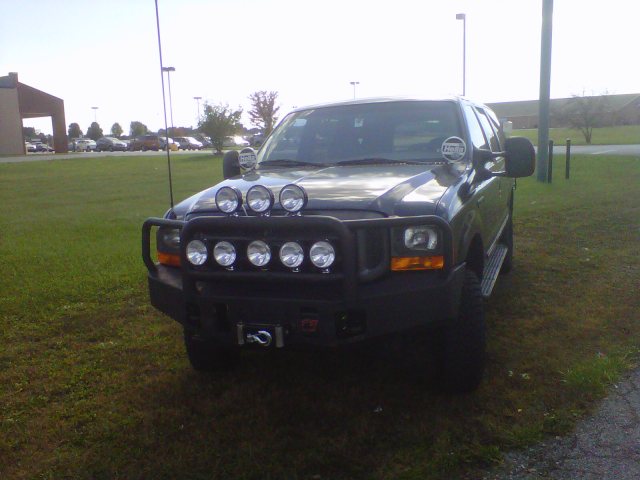 2000 Ford Excursion
2013-11-22 06:19:42
Oh yeah I still have it. I love this truck, I work on it when ever I can. I just need to get it off road more!
ExpoExcursionUSA commented on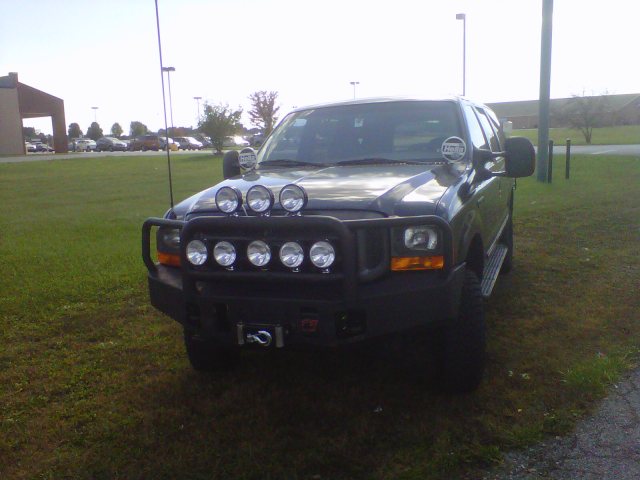 2000 Ford Excursion
2013-09-27 17:41:24
Just local spots so far but want to get her north of the Arctic Circle and Iceland someday!