Biggest Land Rover Convoy?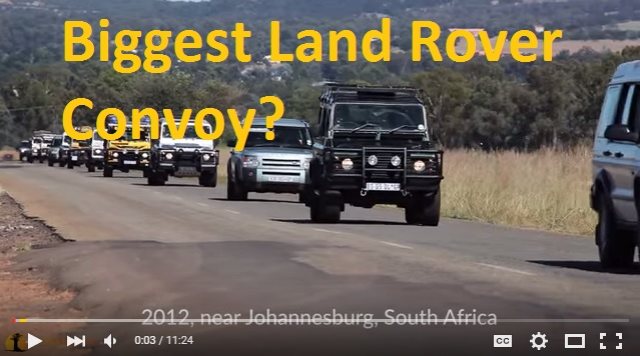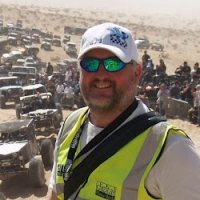 Land Rover
-
South Africa
-
Event
-
thrandur
2015-08-16 12:06:25
Biggest Land Rover Convoy?
A group of Land Rover enthusiasts decided to make an attempt on the Guinness book of World Records for the number of Land Rovers in a single convoy. This event was to take place outside of the city of Johannesburg, South Africa. Would they break the record set in the United Kingdom of 348? Watch the video to find out if they did!
Event Related Posts
Views: 751