Ultra4 Offroad Racing Driver!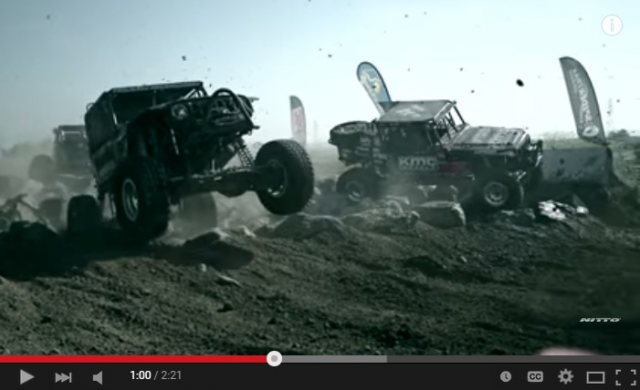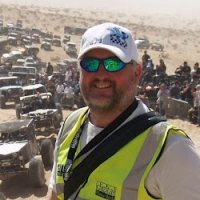 Buggy
-
United States
-
Ultra4
-
thrandur
2015-07-12 21:24:13
Ultra4 Offroad Racing Driver!
Known as -The Beast from the East- the ultra-competitive Damon Bradshaw jumps head first into the driver seat of an Ultra4 4700 class car at Metal Cloak NorCal Stampede race as part of the Nitto Tire Ultra4 Nationals Series. Bradshaw is no stranger to competition, having championship wins in AMA Supercross in the 80s & 90s and now currently piloting the Monster Energy, Monster Jam truck winning multiple freestyle competitions, including the World Freestyle Finals.
Ultra4 Related Posts
Views: 510