Army Truck Offroading!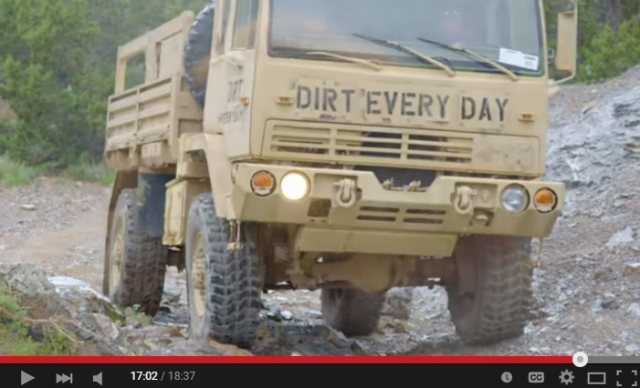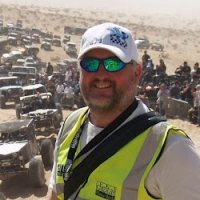 -
United States
-
Trucking
-
thrandur
2015-06-21 16:50:18
Army Truck Offroading!
Presented by 4 Wheel Parts: Fred from Dirt Every Day shows how to get behind the wheel of a military truck by buying one on an online auction. Fred has had many big tough 4x4s that were military surplus vehicles, but none as massive as the Stewart and Stevenson LMTV. He got the truck from Gov-Planet, an IronPlanet marketplace, online auction site that sells surplus vehicles such as Hum-vees and deuce and a half trucks.
Trucking Related Posts
Views: 676