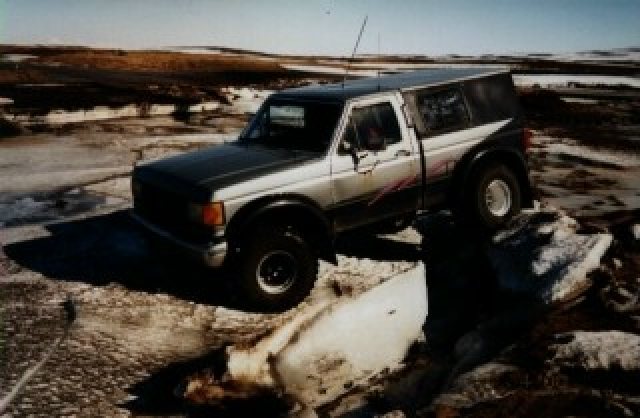 1987 Ford F-150
The old faithful :)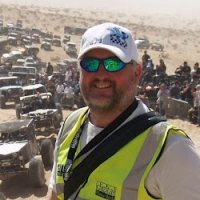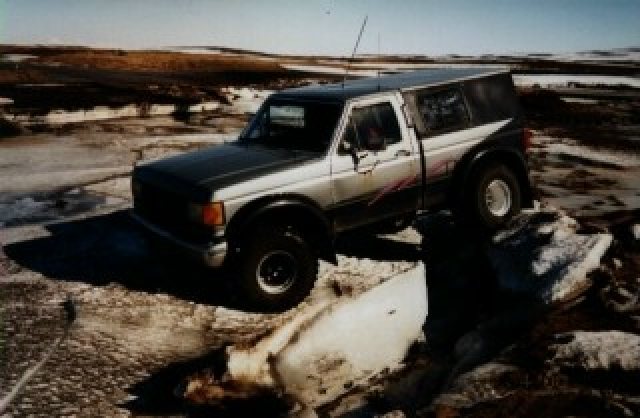 1987 Ford F-150
2013-09-13 00:40:53
This is how it was in towards the end. Added ARB air-lockers front and rear with 4.88 gears. I also installed a custom made four-link suspension system with air-springs in the rear. I shortened the body about 40 cm. (16 in.) between the rear wheels and tail-lights! A new aluminum cap with seats for two and a rear door! The electronics were improved with a GPS (Garmin GPS76) and an NMT phone. As you can see it was getting a bit old and rusty, but the engine and drive train were still functioning just fine!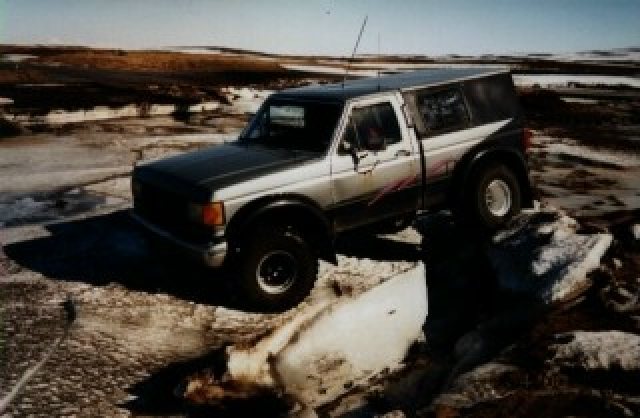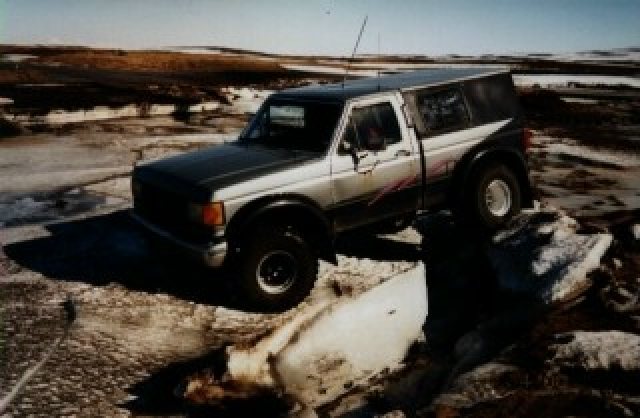 1987 Ford F-150
2013-09-13 00:39:06
This picture is taken in 1994 and shows the first modifications. A body lift of 2 in. and Bushwacker fender flares to make room for the 38 in. Radial Mudders on 15x14 whitespoke wheels. A custom built cap open to the front and with bench seating for two. The only electronics was a CB radio. I also added the custom decals as the icing on the cake!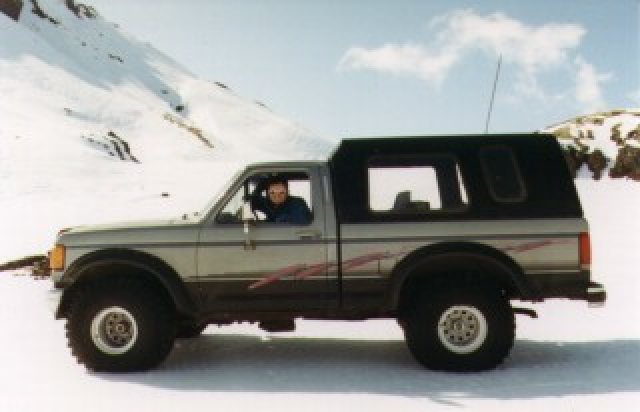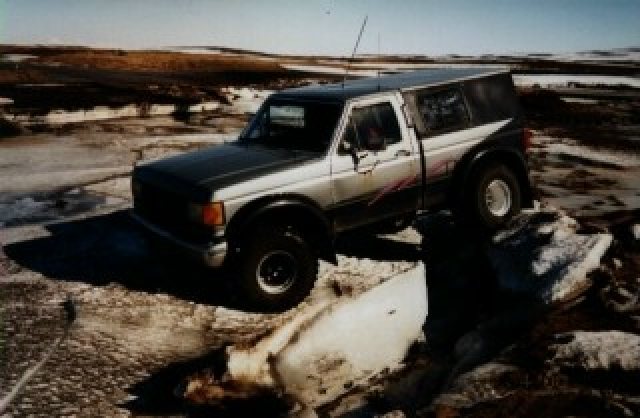 1987 Ford F-150
2013-09-13 00:38:16
As you can see it started off as a pretty standard off-shelf equipment, but that was about to change!